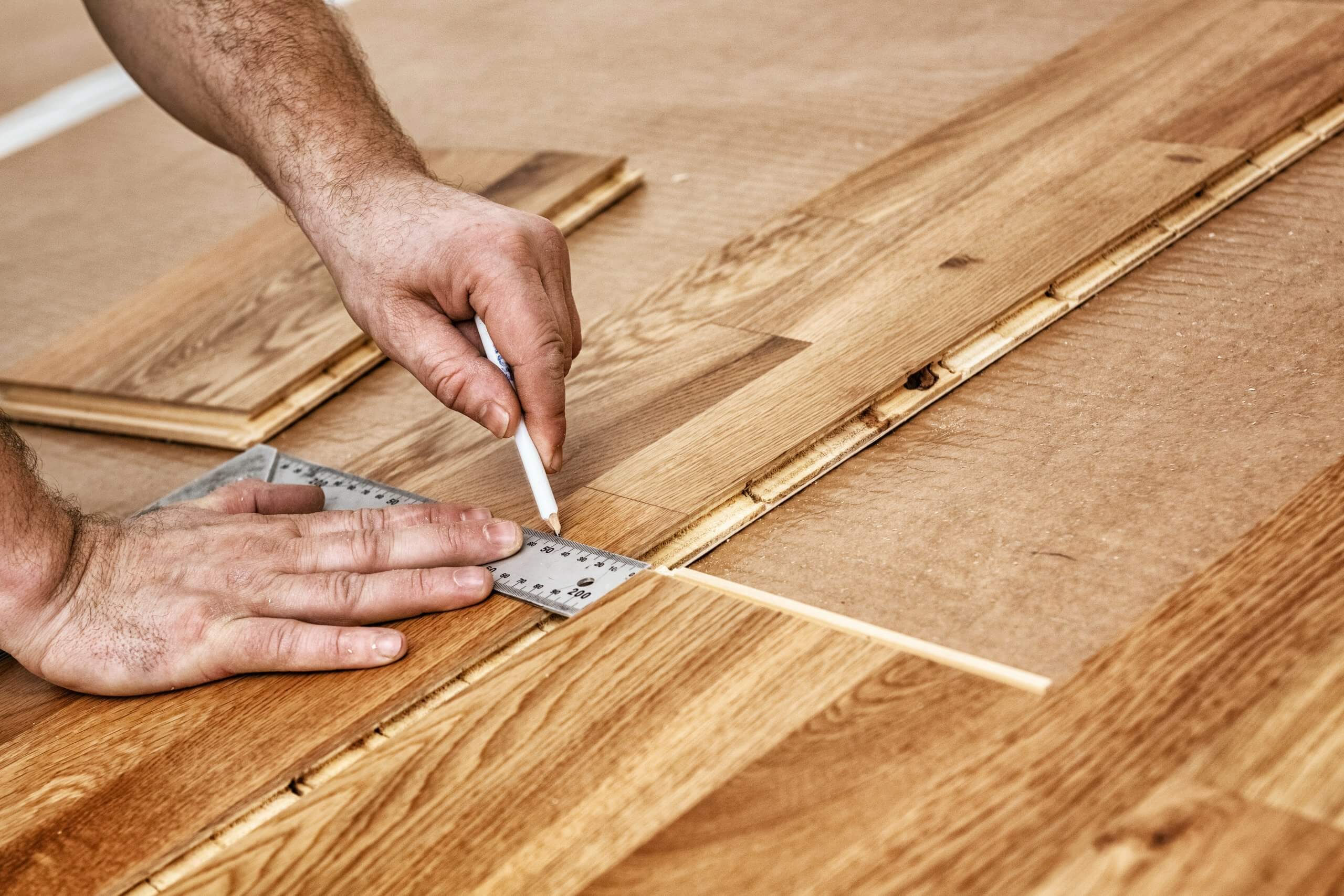 Engineered hardwood floor isn't like natural hardwood floors. Rather, it's a manufactured type of wood. This flooring is typically around 4mm thick and made of natural wood from different lumbers. Right in the middle of each plank, you can find five to seven layers of plywood. This makes engineered hardwood flooring one of the most durable, resilient, and high-quality flooring types you can use.
It's not surprising how brands and their products like Southern Luxe engineered hardwood flooring and others on the market rose to the level of popularity it has today. Add to that also how engineered wood flooring can be less expensive than its solid wood counterpart.
If you're building or renovating a home, you might've considered installing engineered hardwood for your floors. But before you do, take a moment first to research and get to know a few things about engineered hardwood floors. That way, you can be fully certain it's the right flooring choice for you.
It's Not Laminate
Engineered hardwood flooring is not laminate. It's one of the most common misconceptions about this material. It's neither vinyl nor any other type of faux wood. Rather, engineered hardwood floors are made from a top layer of real hardwood and a core layer of plywood.
What you have is still real wood but not a solid block of hardwood, which is more expensive. This means engineered hardwood has the natural characteristics of hardwood. However, unlike laminate, it's not printed with a high-quality image of wood to make it look like the real thing. Engineered hardwood is the closest you can get to natural wood.
It's Durable
Another concern most people have about engineered wood flooring is the perception that it's not a very durable material. On the contrary, engineered wood flooring is quite durable.
Most retailers provide warranties that typically cover around 10 to 30 years of normal wear. 'Normal wear' being that the floors are exposed to regular conditions in the household. For instance, you have an average-sized family, the temperature is optimal, and you only have a few pets.
It Went Through A Thorough Manufacturing Process
As you might know, engineered hardwood flooring is made of multiple layers of wood planks. Ideally, those layers consist of a real wood veneer, a solid layer of high-density fiberboard (HDF), and a backing layer to make the flooring even sturdier.
To get the authentic hardwood floor look, manufacturers usually cut the layer of real wood veneers create them using the following methods:
Sliced Peel: This process involves boiling the lumber at a certain temperature and time to prepare the wood. Once completed, the wood is sliced from the end and then pressed to create a veneer.
Dry Solid Sawn: The wood is allowed to dry out slowly while kept at low humidity levels. The dry solid-sawn method is more expensive for manufacturers, but this process develops a veneer that looks and feels more solid.
Rotary Peel: After the log is boiled at a certain temperature, the log is scraped along the side to come up with a veneer. After that, a machine presses the veneer flat.
Whichever process a manufacturer follows, you'll still get a durable, high-quality flooring material for your home.
It Comes In A Wide Range Of Sizes
Engineered hardwood floors are popular for a good reason: they come in a wide range of sizes and options. This gives you different options to choose from, but it can also mean extra work on your end since you must finalize what you want for your room first. Start with the sizes you need for each room before you buy engineered hardwood floors. That way, you can select the dimensions that are the most proportionate to your room size.
It's Easy To Install
Engineered wood flooring is easy to install, similar to how you'd install other wood floor types. Ideally, there are three main ways to do this: nailing, gluing, and stapling the engineered wood floor.
One of the strongest characteristics of engineered wood flooring is that the installation isn't just easy but also very stable. Once installed properly, there's minimal chance of cupping and gapping or when the wood buckles around the edges.
The Bottomline
Natural materials have taken center stage as the construction material of choice for modern homes. This demand for natural materials brought the manufacturing of certain types of wood, one of which is engineered hardwood flooring.
Now that you know more about this type of hardwood, you should be able to decide whether or not this is what you want to have for your home's floors. Most importantly, once you've decided this material is what you want, choose from reputable suppliers so you know you get quality materials.
Homeowners Guide to Black Mold Removal in Toronto

Learning that you may need black mold removal can be outright scary for many homeowners. Black mold is also known as toxic mold, which has been portrayed in the media as a threat to people, animals, and children. The truth about black mold is a... The post Homeowners Guide to Black Mold Removal in Toronto […]