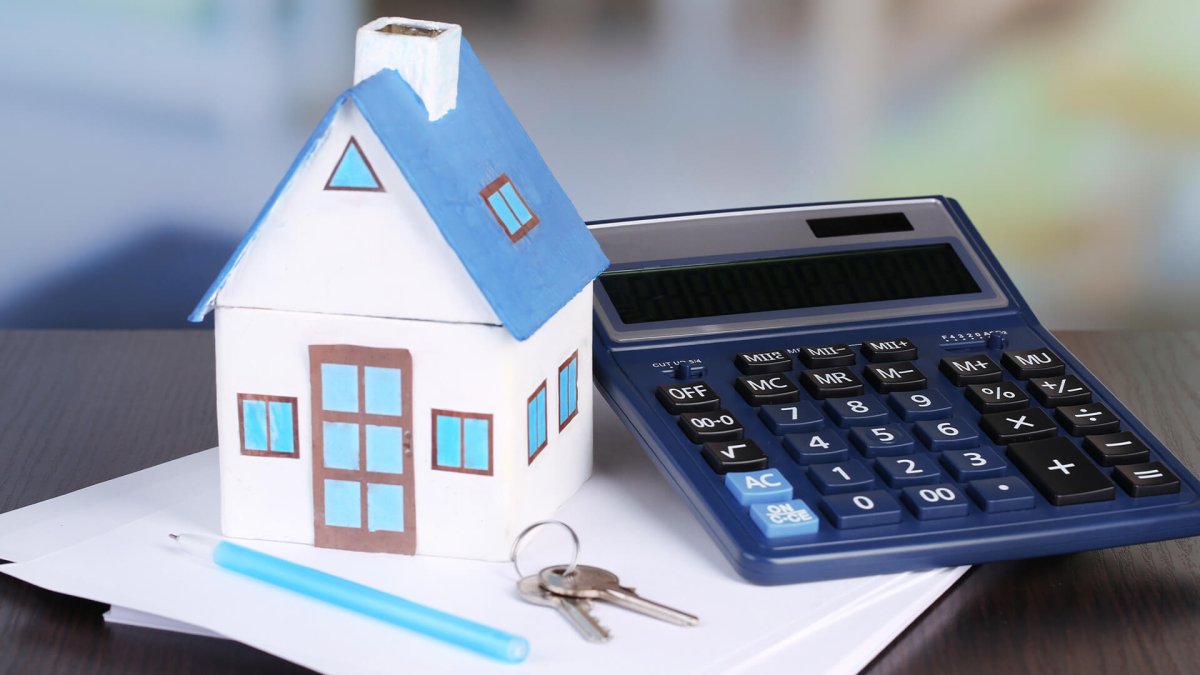 Home Quick Sale Companies
Andres Walsh, 2 weeks ago
0
4 min

read
14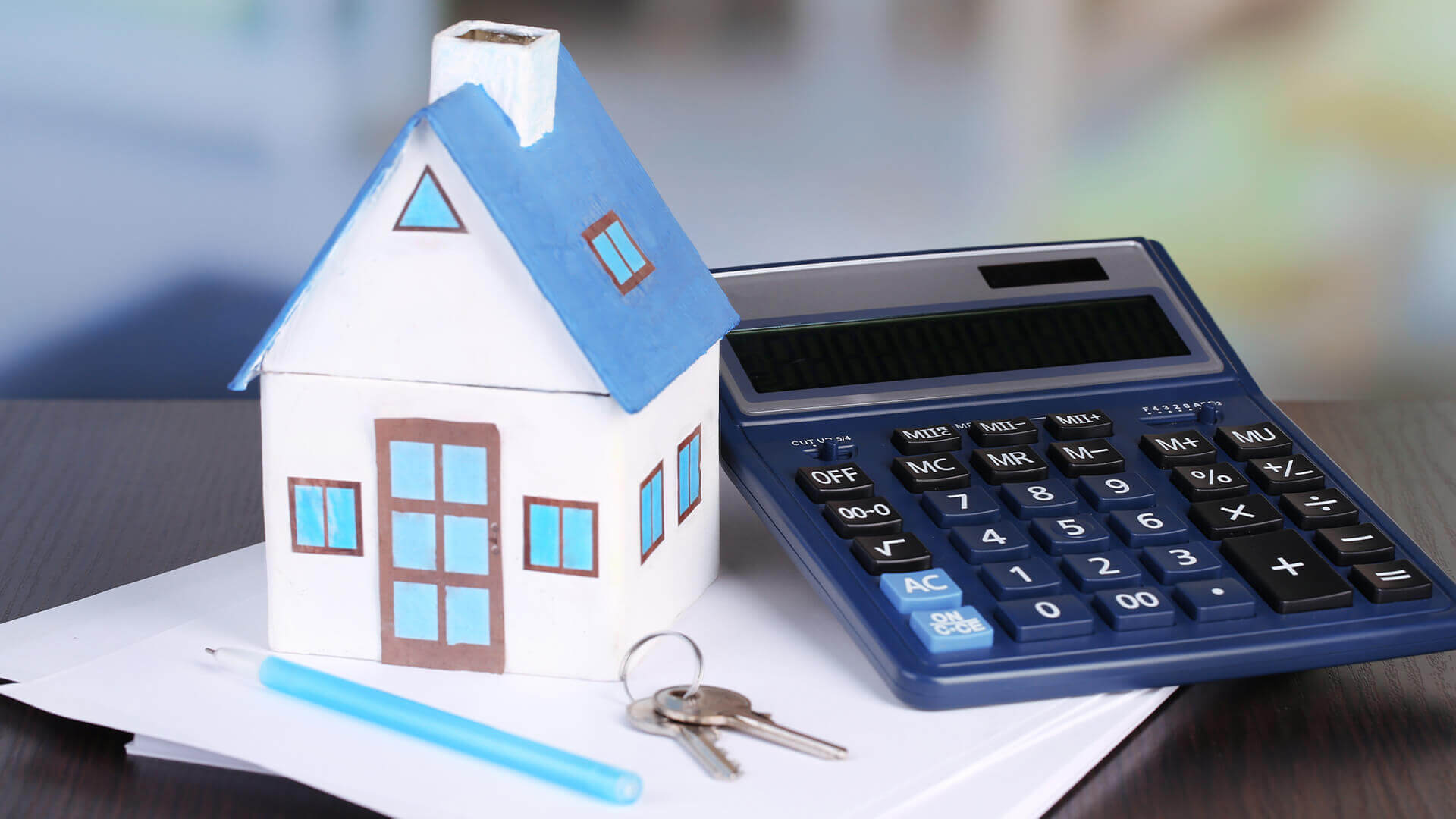 Do They Really Buy Any House?
You have a dilemma. You want or need to sell your house, but you look around and see the paint jobs it needs, the roof that requires patching, the plumbing that could do with an update, the bath that you never had time to get around to… the list can feel like it goes on and on! How will you get your home "buyer ready" and still meet your timeline and budgetary goals?
Working with a home quick sale buyer may be just the solution for which you have been looking. They are often referred to as We Buy Any House companies. But do they really? Will they buy your home as-is?
What Is a Home Quick Sale?
First, let's back up. What does a home quick sale company do? This is generally a group of investors that purchase houses; they may renovate them and sell or keep them in their portfolio as investment property (e.g. restructuring it into a rental unit). In any case, they have the capital necessary to purchase properties on an accelerated timeline.
Let's take a quick look at the process:
Fill out a simple form on the company's website. Typically, you just need to enter basic information, such as the property's location (postcode) or the age and square footage of the home.
Within 24 hours, you will receive an offer in principle. This offer is an initial figure, and the formal offer will depend on the results of the valuation and survey.
If you choose to continue, the company will instruct valuations professionals to visit the property.
With the results from these reports, the company will issue a formal offer, contingent upon a RICS survey and contract.
If you would like to proceed, the company goes ahead with the RICS Homebuyer Report and solicitors work to tie up the legal threads.
Hand over your keys – and they will directly deposit your money into your bank account.
That's it. All of this can be taken care of in as little as three to four weeks. Now, compare that with a typical sale on the market. It takes an average of four to six months to complete a sale. When you simply do not have the time to wait, a home quick sale may make the most sense for you.
Now that we understand what a quick sale company is, let's get back to our original question – and one that is certainly weighing on your mind. Do they really buy any house? The condition of your home does not need to make it unsaleable.
You will receive your initial offer. We mentioned that this was contingent upon the results of the valuation process. For example, they may discover major issues that have an impact on value, such as structural damage, water damage, mould and so on.
The company may revise their offer to reflect these conditions. In only the most rare instances will a company completely rescind their offer. Nearly all properties hold value, albeit at a lower price point than if the house was in good condition.
Review it Properly
If you have issues with the formal offer – or concerns at any stage of the process – you are entitled to review all the reports and documents associated with your home. This includes the valuation, the RICS report and the Report of Title. It is also important to know that you are entirely free to accept or decline the initial or the formal offer. It is up to you; it is in your hands, and that can be of great comfort.
So, will a property buyer purchase your house? In almost every case, the answer is yes. You will also benefit from the greatly reduced timeline, the freedom from estate agent and solicitors fees and other advantages of a quick sale. You also save yourself from the often staggering cost of fixing issues in your home. An as-is sale not only makes the process faster, it makes it much more affordable.
When you are looking around your home, seeing only the leaky faucets, the peeling paint, the outdated appliances or the old heating system, a home quick sale company is seeing value, opportunity and a chance to buy your property and get you cash directly.
Andres Walsh
My name is Andres Walsh and as far as I can recall, I have had only one passion in my life – a love of fixing things! Growing up, my friends and even my family members called me "wrench." The nickname has somehow stuck even through to my adult life.
Related posts
The Ultimate Guide to Modern Freestanding Bathtubs

If you're looking for a bathtub that symbolizes both sophistication as well as luxury, then freestanding bathtubs could be for you. They can be seen as investment pieces, which means that you'll need to put thought into picking the right tub. But what should you... The post The Ultimate Guide to Modern Freestanding Bathtubs appeared […]