Andres Walsh
My name is Andres Walsh and as far as I can recall, I have had only one passion in my life – a love of fixing things! Growing up, my friends and even my family members called me "wrench." The nickname has somehow stuck even through to my adult life.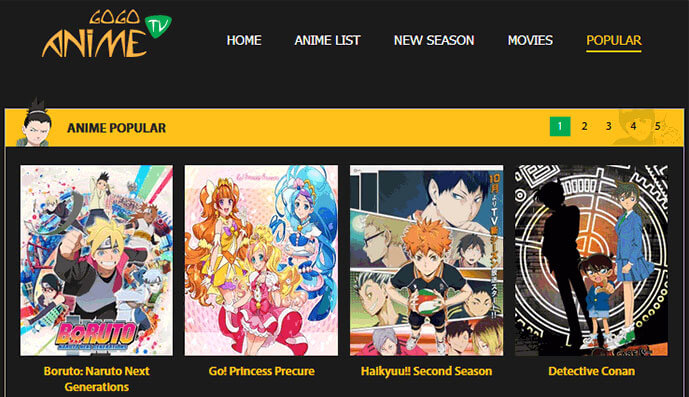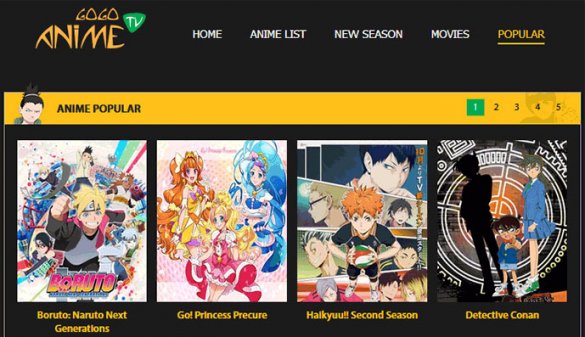 Is Gogoanime safe to use?
If you are an anime freak, you for sure have heard the name Gogoanime at least once in your lifetime. When we hear the term free anime streaming site, one can hardly not mention Gogoanime. Gogoanime is the one-stop site for all your Anime cravings….
Why You Need to Change Your Aircon Filter More Often Than You Think

The easiest way to understand an HVAC system's function is to compare it to the respiratory system. Just as the latter moves fresh air into the body and removes waste gases, your HVAC unit helps maintain good indoor air quality so everyone in your home... The post Why You Need to Change Your Aircon Filter […]