Andres Walsh
My name is Andres Walsh and as far as I can recall, I have had only one passion in my life – a love of fixing things! Growing up, my friends and even my family members called me "wrench." The nickname has somehow stuck even through to my adult life.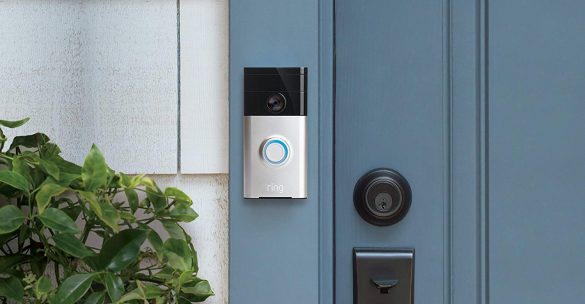 Why is Ring Doorbell not Charging? [Fix Hardwired but not Charging]
The Internet of things has been touted as the next big thing in consumer electronics for a long time now. Many big and small companies have invested billions of dollars in research and development for products related to IoT (Internet of Things). With the ever-decreasing…
Is 1Movies illegal?

1Movies have become the final destination for many users since the lockdown. It has all the amazing features that one wants from a streaming application. The user-interface and collection of series have no competition in the market. Apart from it, the no sign up policy... The post Is 1Movies illegal? appeared first on HeckHome.